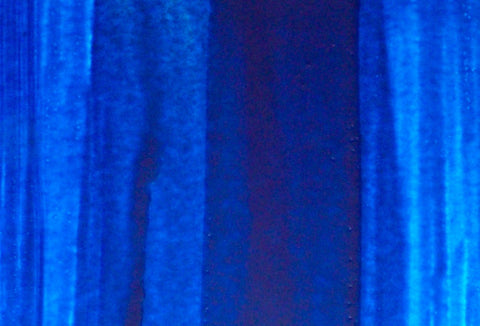 Irgazine Blue Paint Stick™
Irgazine Blue, only available through Evans Encaustics, is an intense, radiant blue. A small amount goes a long way in mixes. With the addition of a large amount of medium, all irgazine pigments make beautiful transparent washes. This picture is a dilution of 1 part Paint Stick to 12 parts Encaustic Medium. Add lots of medium and bring out the full life of this color.
Paint Sticks™ and Minis are very heavy concentration of fine artist grade pigment, held together with USP white beeswax. There are no fillers or oils, no synthetic or petroleum waxes in any Evans Encaustics products.

Break off a piece of the Paint Stick™ and melt it with at least double the quantity of medium. More medium will extend the color while maintaining the integrity of the paint.
---
We Also Recommend