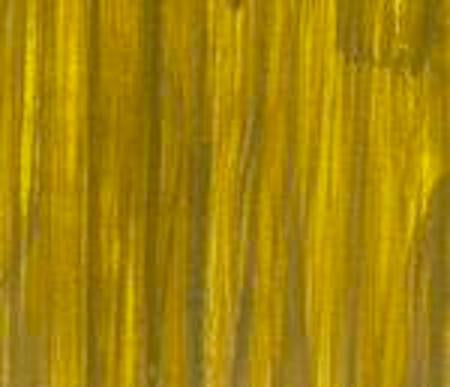 Irgazine Green Evans Cold Wax Paint
Irgazine Green Cold Wax Paint is a transparent earthy green gold, with vibrant golden yellow undertones.  Irgazine Green is a single modern pigment, transparent.
Evans Cold Wax Paint contains only Evans Cold Wax Medium and top artist pigments. There are no additives and there is NO oil. Each tube is 60ml. (Extra Large tube, 170ml is available, too.)

Paint will be dry to the touch in a couple days. Thick impastos take a bit longer to dry.

Evans Cold Wax Paint may be used on any absorbent painting substrate (including paper) without special priming. Because it contains no oil, paper will not be corroded. Evans Cold Wax Paint may also be used to make painterly monotypes as long as the paint is fresh. Simply put a clean sheet of paper on top of the paint and roll over back of paper with a soft brayer.

Evans Cold Wax Paint is also available a in five color set which may be mixed with each other to make the widest range of the color wheel.

Cold Wax Medium may be used to extend the paint. Evans Cold Wax Medium is a colorless painting medium containing USP beeswax, USP carnauba, and odorless mineral spirits. It is NOT encaustic and should NOT be heated. A jar contains 16 ounces. Keep out of reach of children.



---
We Also Recommend