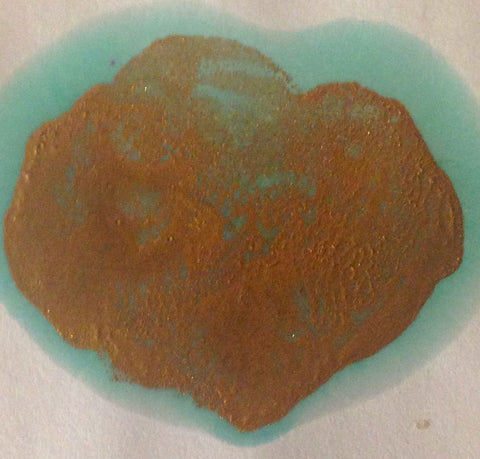 Deep Gold Bronzing Mini
Deep Gold Bronzing is a Special Effect encaustic paint for use in encaustic monotype only.
Paint color is a rich warm gold. Be sure to allow the paper to sit on the paint (monotype) on the hot palette at least a few minutes. As the paper remains on the hot paint, the mint green halo expands to surround the Deep Gold color.
---
We Also Recommend